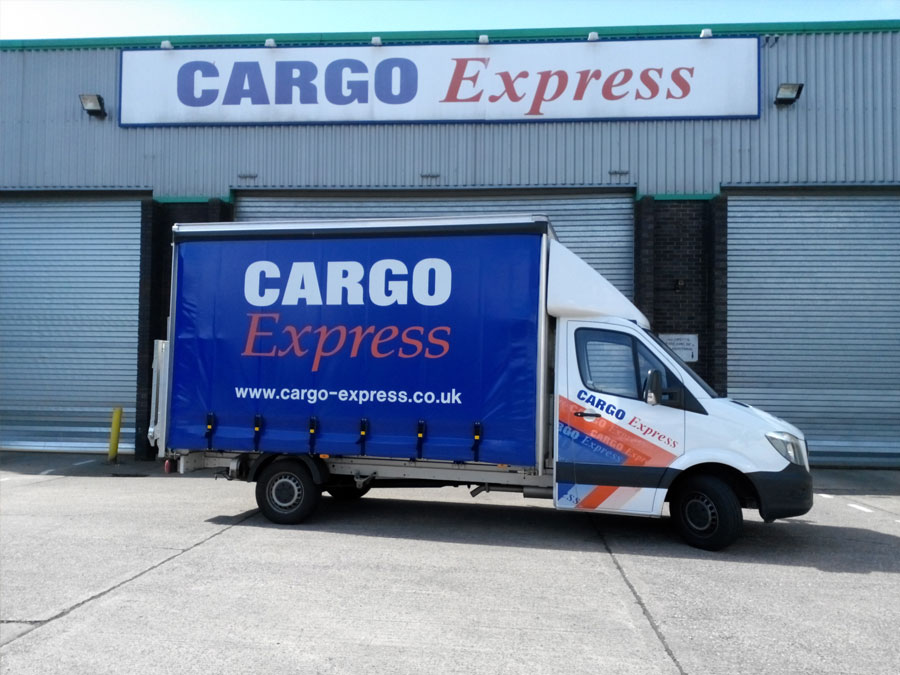 Blythe Electrical provides a range of electrical services to Cargo Express across their various transport sites in the Midlands. In the latter part of 2018 the Company relocated one of its transport operations to another site to expand its operations.
The new site required a range of works to be completed as part of the relocation, and included installing a power supply to the warehouse and transport yard areas to enable the relocation of tanks, and chargers. Installing a new power supply to a new separate transport operatives toilet/changing block.
The scope of works also included a review of the existing office lighting. We worked with Bell lighting to review the existing specification of office lighting and identify improvements and cost savings for the customer if they switched to LED lighting. New office lighting was implemented and the customer was provided with a detailed 'return on investment' financial profile with payback period.
Some warehouse lighting improvements have also been made and this has provided better illumination (brightness & coverage) for the warehouse, and we are working with the client to upgrade the external lighting again to provide increased illumination and coverage of outside areas. These lighting improvements will also provide long-term cost savings on energy usage.
As the client has electric vehicles we have installed an electric vehicle charging point at the commercial premises.